Stainless Steel Channels Dealers and Manufacturer
Diamond Metals is a prominent Stainless Steel Channel manufacturer and supplier in the India and internationally. The channels are utilize as structural supports in industries where bars, plates and sheets of stainless steel are utilizes. The channels include bars, sheets and panels for structural construction.
We manufacture and sell both imperial and metric channels of hot-rolled and laser-fused steel across the globe. To see a list of available standard size channels, please choose the catalogue for your area below. However, our breadth of capabilities goes well beyond conventional portions. We are a profile solution business and are available upon request for bespoke shapes, sizes and metals. Please contact us if you do not find what you are searching for and our experienced team will assist you in meeting your individual profile requirements. If you can dream about anything, we can probably do it.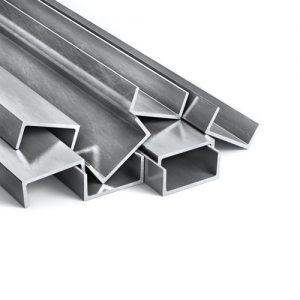 | Grade | 304, 304L, 316, 316L |
| --- | --- |
| Thickness | 3 mm to 16 mm |
| Size | As per Customer requirement |
| Type | Equal & Unequal |